Erythritol--Savior for sweets lovers
Views:0 Author:Site Editor Publish Time: 2021-02-08 Origin:Site
Girls all like sweet foods such as chocolate, bakery products, candy but they also hate those products cause it make them fat and unhealthy.
Baked products contain high-component flour, butter, and sucrose, and it is difficult to prove that their products can reduce calories. However, the application of erythritol can easily solve this problem.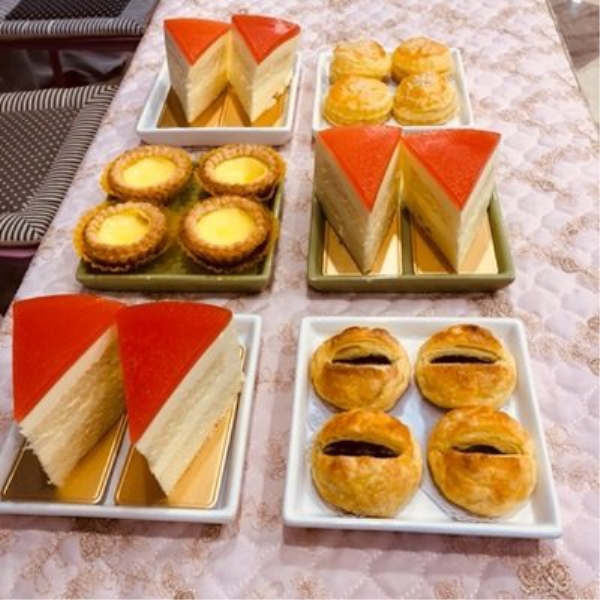 Erythritol, white crystalline powder, is a type of natural and zero calories sweetener. It is fermentated from wheat and corn. So it viewed as a very safe natural zero caloeise sweenener compared to others like Sucrose Xylitol.
What are the advantages of erythritol, let's move on.
1.Erythritol has a higher tolerance than xylitol. All sugar alcohols will make diarrhea if taking too much, thus there is a kind of problem called. Erythritol is the highest tolerated by the human body.
2.The average glycemic index and average insulin index of erythritol are lower than xylitol. Therefore, erythritol has a less effect on blood sugar and it has antioxidant character.
3.You will feel cool when taking sugar alcohols that is because dissolving those sugar will take heat from your body. Among all those sugars,taking erythritol will remove most heat from you that is because erythritol has the highest dissolution absorption heat.
4.In therms of production process, erythritol is the only one which is made by fermentation among all sugar. Fermentation is closer to natural conversion and extraction.
5.Erythritol is basically non-hygroscopic, and other sugar alcohols have varying degrees of hygroscopicity. That makes erythritol application widely.
6.Xylitol is mainly used in the field of candy and medicine in Europe. Although xylitol is added in appropriate amounts in FDA and European regulations, excessive human intake can cause symptoms such as elevated blood sugar and diarrhea. Thus taking erythritol as replacement.
Xi'an Lyphar Biotech Co.,Ltd has plenty experience in erythritol production. We can also make mixture with monk fruit for customers. If you are interested in, let's just discuss.