Intensive whitening, overcome photosensitivity-Kojic Acid Dipalmitate
Views:4 Author:Site Editor Publish Time: 2021-04-12 Origin:Site
Kojic acid can inhibit the activity of tyrosinase, and the activity of N-hydroxyindole acid oxidase, blocking the polymerization of dihydroxyindole (DHI), which has good whitening and spot-lightening functions. However, kojic acid has light, heat and metal ion instability, it is easily oxidized in the air, and is not easily absorbed by the skin.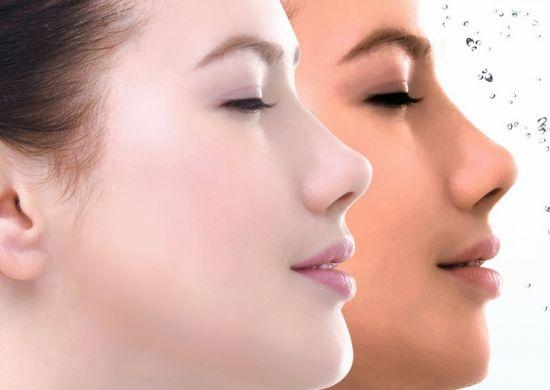 Kojic acid dipalmitate is a fat-soluble derivative of kojic acid. It overcomes the shortcomings of kojic acid's instability to light and heat and discoloration when encountering metal ions, at the same time inherits the biological activity of kojic acid. It is easier to be absorbed by the skin, has a stronger ability to inhibit melanin production than kojic acid, effectively inhibits tyrosinase activity, can sunscreen and brighten skin tone, so it has a better whitening effect.
Main function of Kojic acid dipalmitate:
1.Whitening: Prevent the activation of tyrosinase and prevent pigmentation;
2.Freckles: Improve skin pigmentation, fight age spots, chloasma, freckles and general pigmentation.
3.Sun protection: absorb ultraviolet rays.
Xi'an Lyphar Biotech Co.,ltd provide kinds of cosmetic raw materials such as whitening material; moisturizing material; anti-aging material ...