Matcha powder, what do you know?
Views:4 Author:Site Editor Publish Time: 2021-02-22 Origin:Site
Matcha powder is a form of green tea that's been enjoyed in China and Japan for hundreds of years. Over the past few years, Matcha started popping up in lattes, ice cream, smoothies, icing, and more.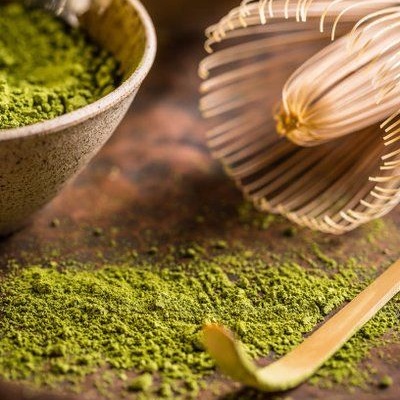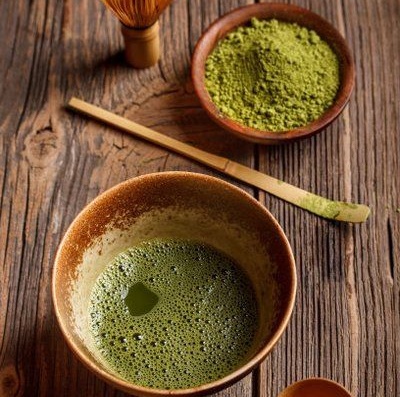 Matcha is part of the green-tea family, but it's a unique member. Unlike traditional forms of green tea, where you steep tea leaves in water to create the drink, matcha is the powder made from the actual tea leaves, just ground up. So, when you drink matcha tea, you're getting a higher concentration of the leaves' nutrients.
What matcha powder is and its good-for-you benefits:
Matcha powder is loaded with antioxidants.
You'll get more energy than you would from other teas;Lower Blood Pressure;Defense Against Cancer.
It can make you significantly more productive;Help With Inflammation.
It works really well as a natural food dye.
Xi'an Lyphar Biotech Co.,Ltd can supply kinds of extract powder, Matcha powder is just one of them, if you produce end-products, such as serum, or cream, we can provide more cosmetic raw material products to you, call us for details.