Team building activity- flower arranging
Views:33 Author:Site Editor Publish Time: 2020-01-24 Origin:Site
Spring blossoms, may all the good things come as scheduled!

On January 23, 2020, with the emergency notice, Wuhan was blocked. China began to put efforts to the work of anti COVID-19. Each of us began to quarantine at home.
Four months past, we were tired of tossing and turning at home, hate with working at the computer at home, fed up with the house and cannot go outside. We need to breathe fresh air and a happy activity.
Lyphar put the employees' health in the first, so we choose the floriculture as our first group activity in 2020. We bring the flowers to our office, it's also a new experience for all of us.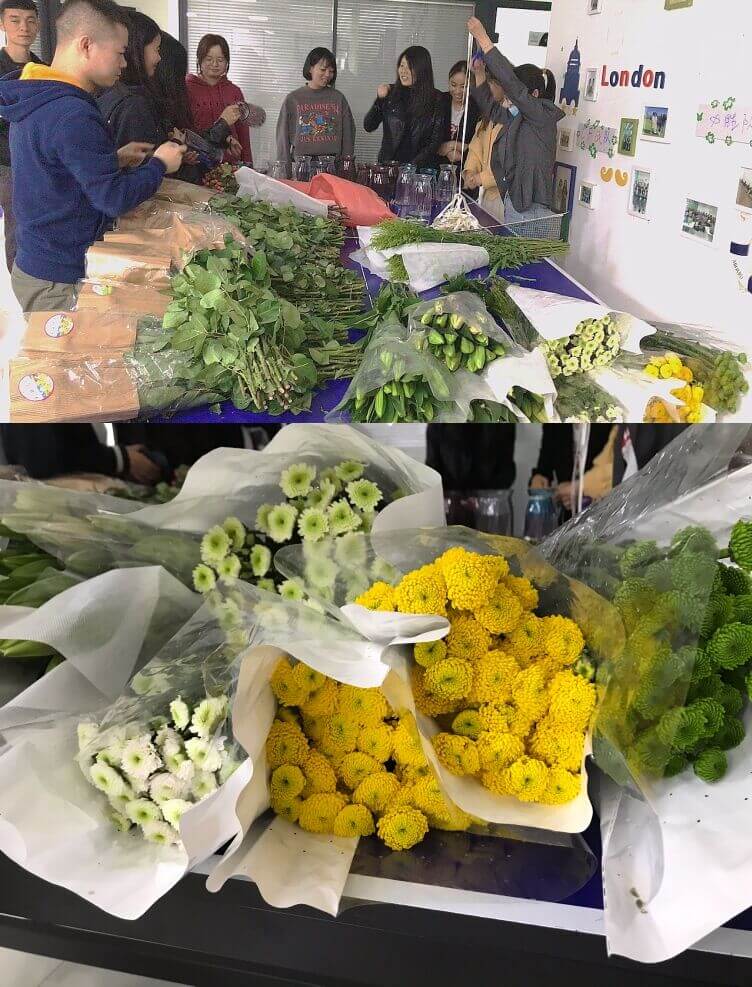 Roses, daisies, chamomiles, lily......
Life is better with those beautiful flowers.
It's time to show the beautiful flowers!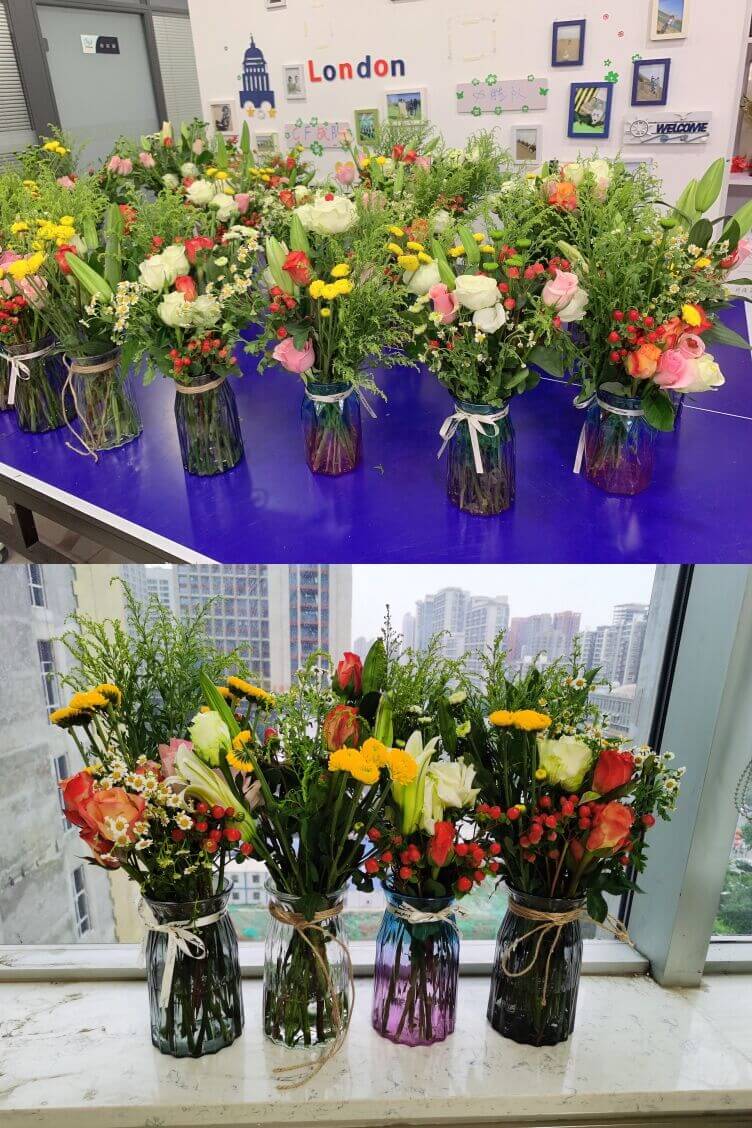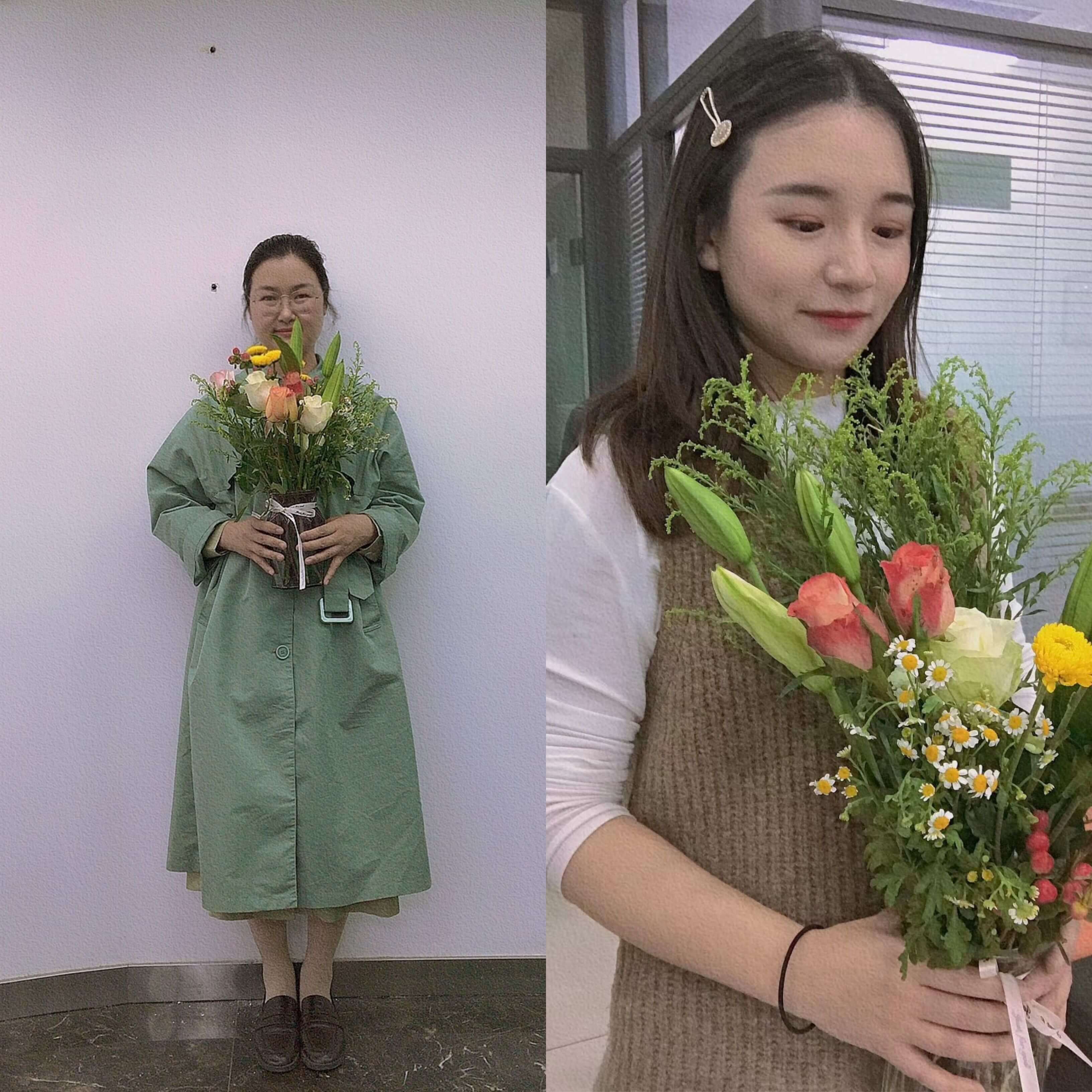 Beautiful girls with beautiful flowers!
The city is recovering and everything is getting better, but it's hard to survive in the darkness before dawn. Focusing on our business, Lyphar is also very concerned about our employees' mental state. Hope we can pass the warmth to everyone through this floral experience.
Tomorrow will be better!