The introduction of Saw palmetto extract
Views:3 Author:Site Editor Publish Time: 2021-01-11 Origin:Site
Saw palmetto extract, is made from saw palmetto oil extracted from saw palmetto fruit, and β-cyclodextrin is used as an auxiliary material.
The oil wrapping process is used to transform saw palmetto oil into powder. Products to facilitate preparation and consumption. Saw palmetto extract powder are generally off-white with slightly poor fluidity.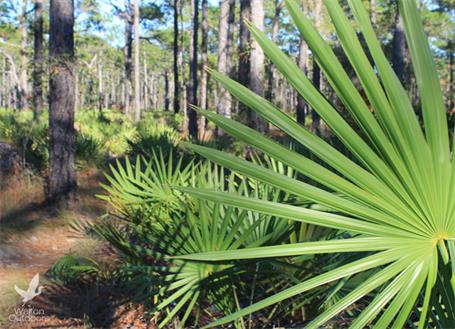 The content of saw palmetto extract oil is generally calibrated with total fatty acids, including saturated and unsaturated fatty acids such as oleic acid and linoleic acid.
The general oil content is between 90%-95%, which is detected by gas-mass spectrometry linkage method. The regular specifications of Xi'an Lyphar Biotech saw palmetto extract powder are 25% and 45% fatty acids.
Scientists have found that Saw palmetto extract can slow down 5-alpha reductase. This enzyme converts testosterone into a potent androgen hormone called dihydrotestosterone (DHT). Androgen hormones regulate the development of male characteristics.
In the United States, saw palmetto extract firmly holds the fifth place among the top 10 most popular plant medicines.
In 1998, sales in large shopping malls and supermarkets in the United States alone reached $13.8 million.
In the comparison of medications for the treatment of prostate hypertrophy, it can be seen that the use of saw palmetto extract is about twice as economical as that of western medicine, and the market prospect is very broad.

Xi'an Lyphar Biotech can provide high-quality saw palmetto extract in a variety of specifications, the quantity is negotiable, welcome to consult.