What's the function of grape seed extract?
Views:0 Author:Site Editor Publish Time: 2021-02-19 Origin:Site
Polyphenols and proanthocyanidins are two beneficial components of grape seed extract. Polyphenols are powerful antioxidants, and proanthocyanidins help protect the integrity of blood vessels. In addition, grape seed extract also contains additional bioflavonoids, the effect should not be underestimated.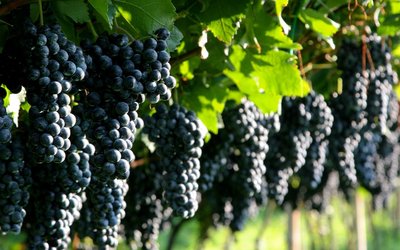 Grape seed extract contains antioxidants and many other compounds, which are good for improving health. Polyphenols are some of the most powerful antioxidants discovered in science. These substances can protect the entire body of the body from free radical damage. Specifically, scientists have discovered that the antioxidants in grape seed extract powder can protect your heart, brain and other organ tissues.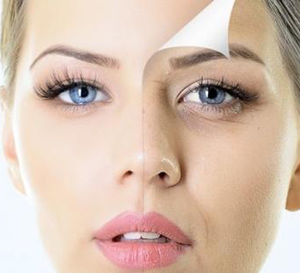 The main role of grape seed extract in cosmetics and skin care products is antioxidants and astringents. It is relatively safe and can be used with confidence. Grape seed extract is not acne-causing.
It has an inhibitory effect on caspase-8. Caspase is the core component that leads to apoptosis.
Therefore, its inhibition means prolonging the life of cells and enhancing the activity of the skin; it has the ability to eliminate free radicals. It inhibits collagenase and inhibits the production of nitrogen oxides.

It has the ability to inhibit aging in many ways; it has a proliferation effect on melanocytes and can be used in conditioner products to slow down the generation of gray hair; on the diameter of pores It has shrinking and astringent effects, and has a firming effect.
Xi'an Lyphar Biotech Co., Ltd supply high quality and good price grape seed extract, if you have interested in it please contact us freely.